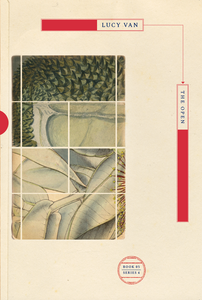 Cordite Books
The Open
Regular price
$13.00
$0.00
Unit price
per
Read Merlinda Bobis's introduction to The Open.
ISBN: 9780648917601
Supported by the City of Melbourne Arts Grants Program.
The old hill near where I grew up was outwardly ruined: its pines were dead, its vines gone to seed and its sheds, which once held some purpose, sunk and rusted. With my immature logic I considered this place open and powerful, even though the land was enclosed by a wire fence and fallow from overcultivation and neglect. Like other places in the world, the traces of colonial settlement here held dull, sour feelings. The entire place seemed displaced from itself; maybe nothing could belong there.
Writing these poems has something to do with being in lands like this. As a child that hill gave me my first feeling of personal privacy, even though it was open, even though it was fenced for someone else, and perhaps because the fence was there. The poems here express indignation at the eventual consequences of privacy. Yet, equally, privacy fascinates me. Equally, fences fascinate me – their lines, their tensions, their bending. I am not the first to say that poetry is a form of enclosure, but I want to say it here again, anyway. I love how permeable this form of enclosure can be. In the same way, I loved how the fence around that private hill would bend as I moved through it.
–Lucy Van

---